Meet Our European Team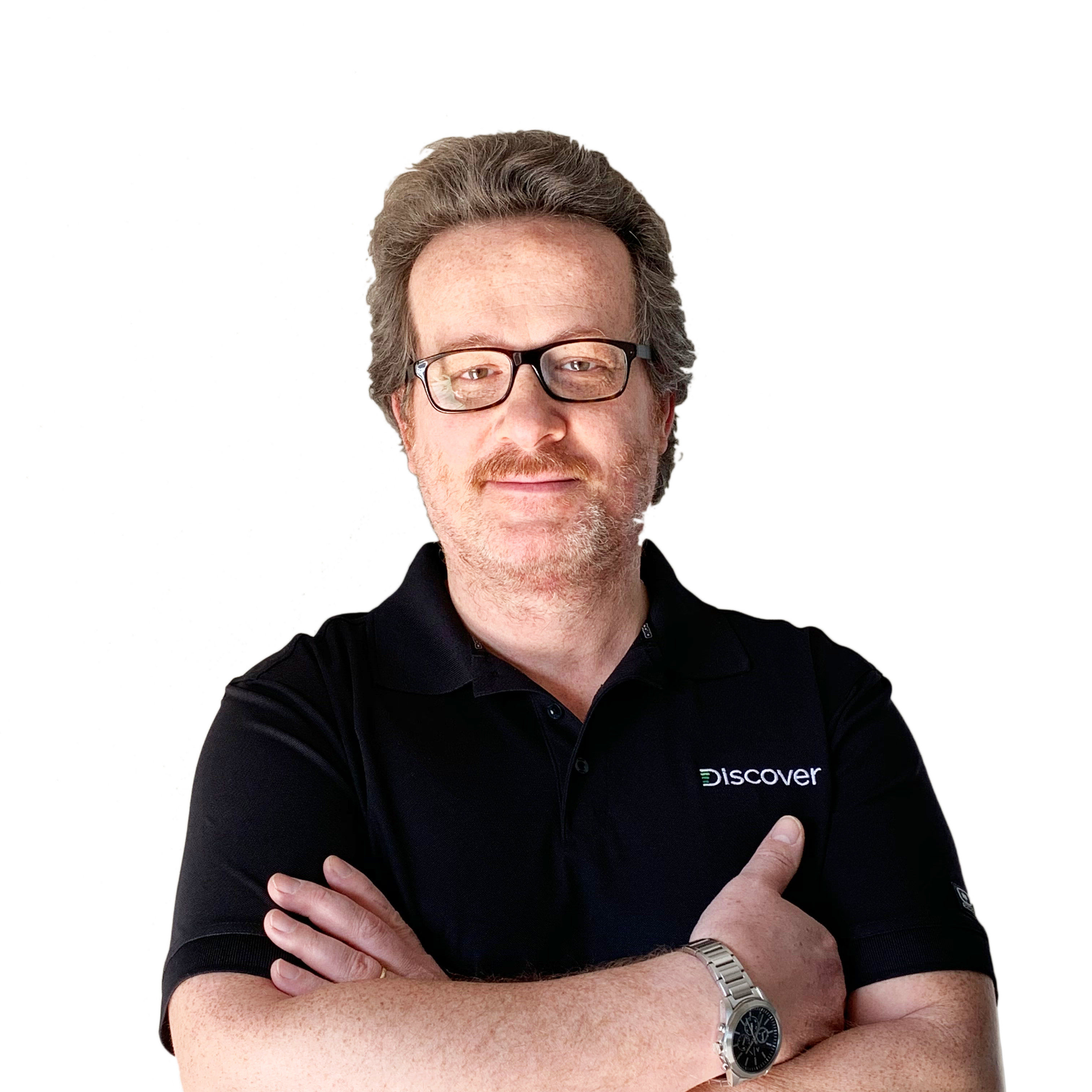 Stefano Giuliani
Business Development Manager
Based in Italy, Stefano has many years knowledge working with batteries and applications across all sectors - including over 10 years with Discover - and with a particular expertise in OEM requirements in motive power and energy storage applications with Lead Acid and Lithium.
Territory: Southern Europe, South Eastern Europe & France
Contact: sgiuliani@discoverbattery.com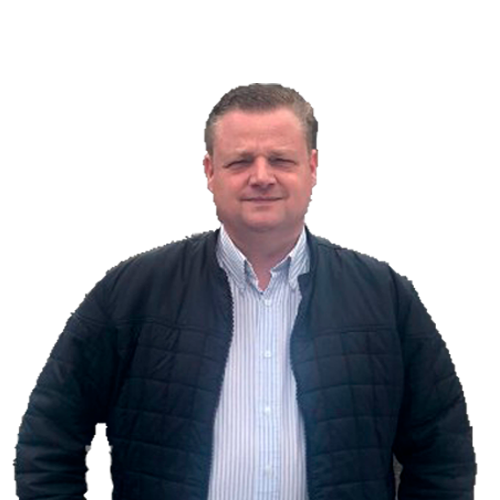 Johan van den Hatert
Business Development Manager
Based in the Netherlands, Johan has almost 20 years experience of European battery distribution and support particularly in Transportation and Motive Power serving the aftermarket.
Territory: Benelux, Central Europe
Contact: jvdhatert@discoverbattery.com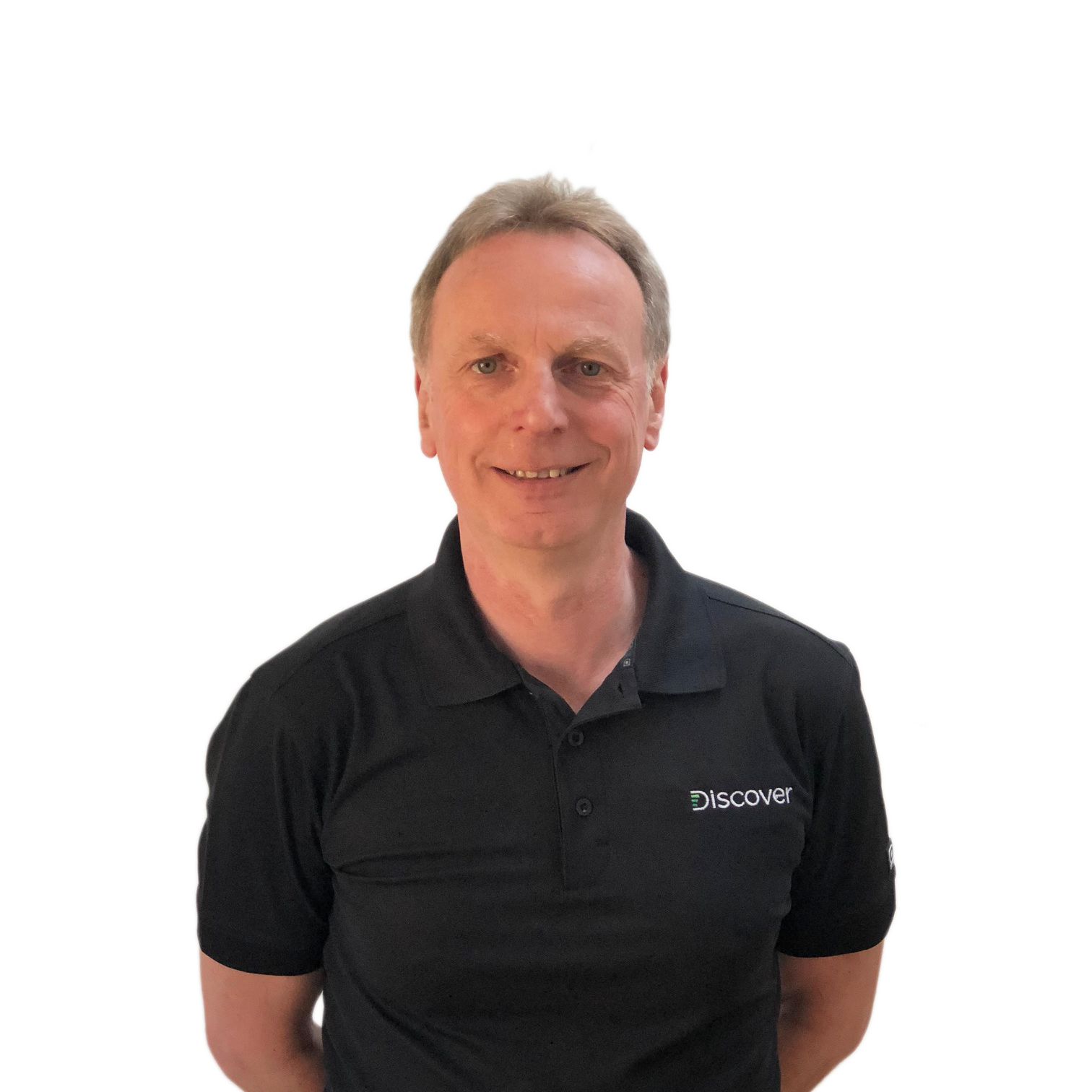 Peter White
Business Development Manager
Based in England, Peter has worked in the automotive market for 30 years and spent over 10 years working with both OEM's and aftermarket companies within the battery charger market.
Territory: UK, Ireland, Nordic, Eastern Europe.
Contact: pwhite@discoverbattery.com
---
Follow Discover Battery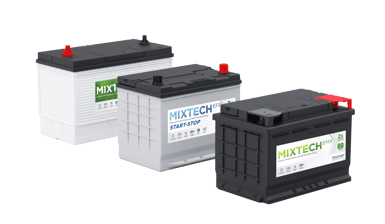 MIXTECH STARTER BATTERIES
MIXTECH is an award winning, patented technology built into every Discover MIXTECH battery that uses the vehicle's natural movement to continuously mix the electrolyte inside the battery maintaining uniform specific gravity throughout. Eliminating acid stratification improves active material utilization, sustains charge acceptance and cycle life and will prevent premature loss of performance and life.
---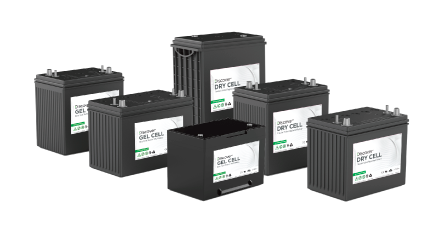 GEL CELL & DRY CELL DEEP CYCLE BATTERIES
Discover® DRY CELL (AGM) and GEL CELL maintenance-free batteries are globally trusted and used by Original Equipment Manufacturers for over 10 years. Available in AGM and GEL technologies and designed for use in multiple battery powered applications, our batteries incorporate graphite enhanced alloys and carbon additives for added resilience against Partial State of Charge (PSOC) operation and extreme temperatures.
Download DRY CELL & GELL CELL product guide
---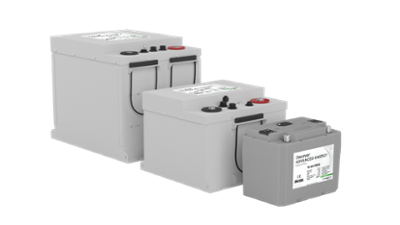 AES LiFePO4 LITHIUM BATTERIES
Discover AES LiFePO4 batteries enable the highest level of productivity and efficiency when deployed in the most demanding solar and industrial battery applications. AES LiFePO4 batteries deliver a predictable and reliable return on investment and are backed by a warranty of up to 10 years.
AES batteries are resilient to Partial State of Charge (PSOC) operation, designed for 100% depth of discharge and fast charging. AES LiFePO4 batteries provide the in-rush current needed to operate high power equipment motors and solar charger inverters with no degradation to useful life or internal electronics. Voltage specific models of 12V, 24V, 36V and 48V take up less space, run longer between charges and last much longer than lead-acid batteries.
After 7 years of working with Discover, I would consider them one of our most valued business partners. Not once have I ever had a problem or issue that wasn't quickly attended to and resolved through our close partnership.

Discover sets the bar from which all other suppliers should be measured in terms of delivery and quality.

Discover has always gone above and beyond in providing sales and engineering support.
Gene Betts Sr. Global Commodity Leader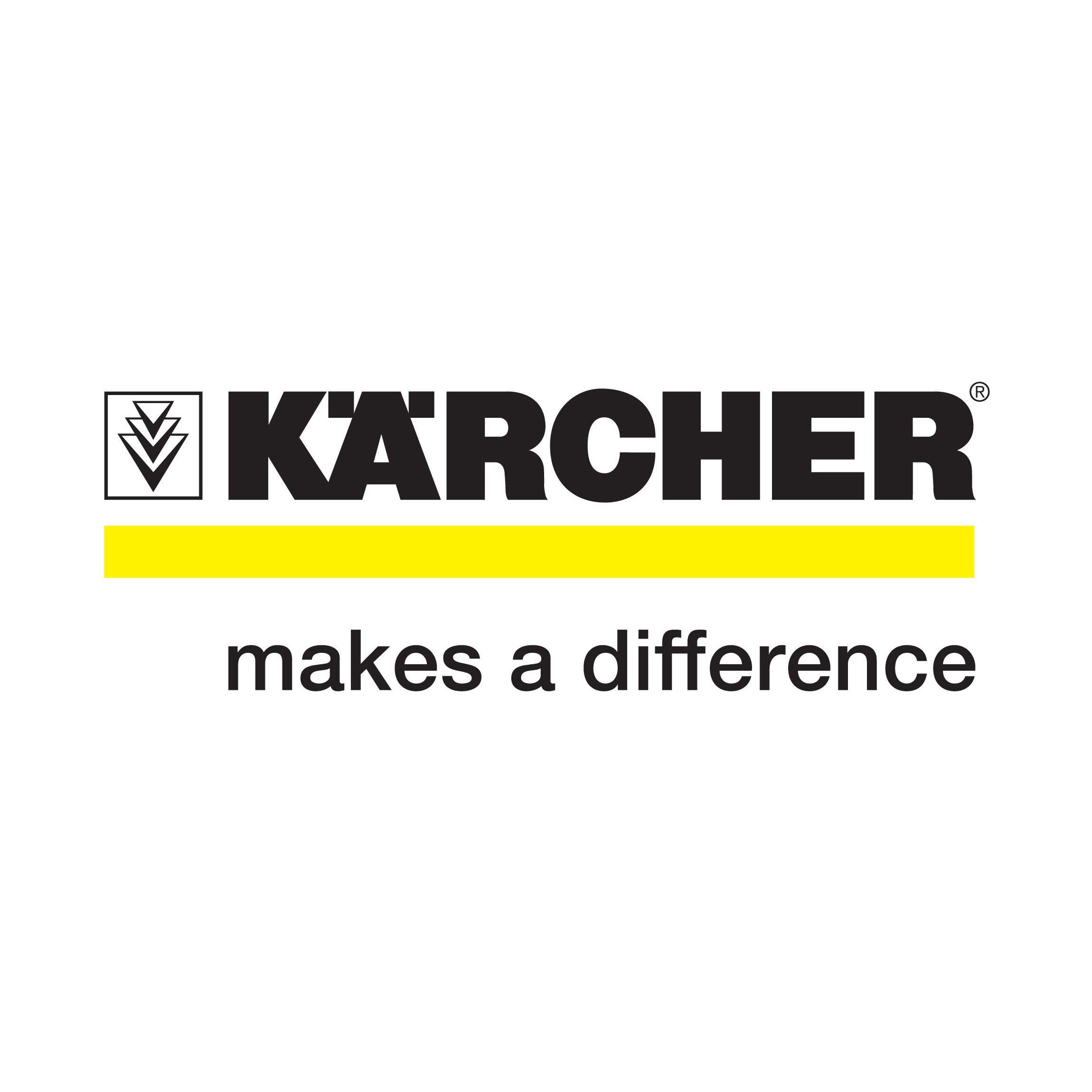 I have a high degree of respect for the Discover team and would highly recommend them as a supplier to any organization.

I found Discover to be a very honest and forthright company to deal with.

Discover did a good job of bringing us new products to sell in our markets.
Jim McCann Continental Battery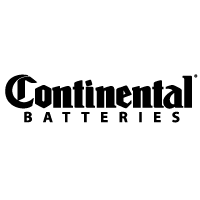 Like Delta-Q, Discover Battery is obsessed with long battery life and ensuring our mutual OEM customers offer the best possible end user experience. Simply put, the battery pack and charger are critical parts of any electric drive system and they need to be tested and validated together. We've worked closely with Discover Battery to do just that; developing and testing custom charging profiles that ensure we fulfill the customer promise of best possible performance, whether the pack is based on LiFePO4, Dry Cell or gel batteries. We are happy to recommend Discover Battery to our customers.
Lloyd Gomm VP, Business Development